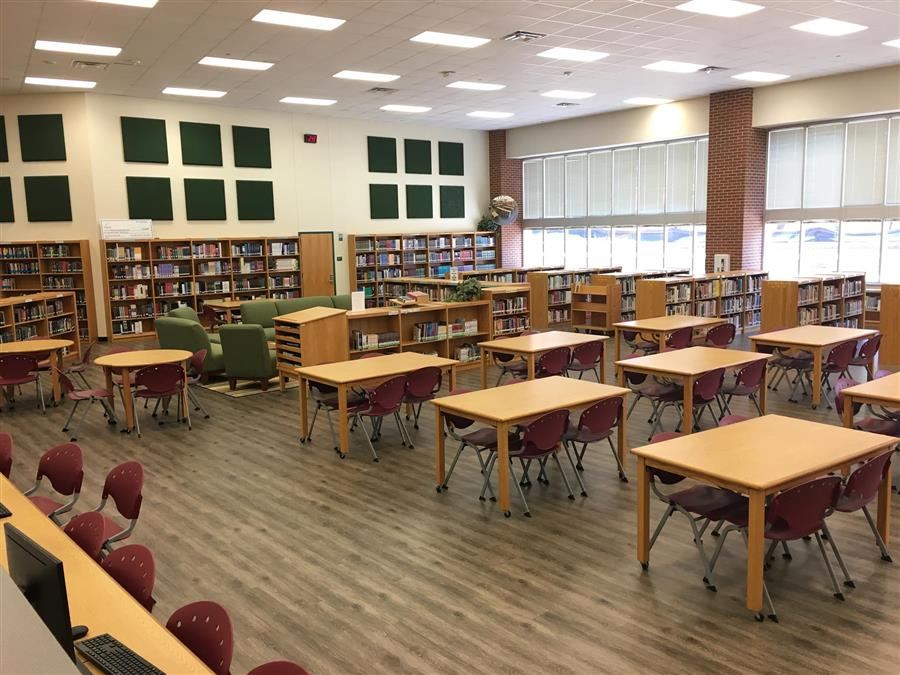 Mrs. Wai's current Top Five!
by Neal Shusterman Year Published: 2018

"When the California drought escalates to catastrophic proportions, one teen is forced to make life and death decisions for her family in this harrowing story of survival." I seemed to always be thirsty when I was reading this book. To be honest, I felt their predicament dragged on a bit too long. But don't let that stop you from reading it and making your own judgements. After all, it did make my top five!

by Justina Ireland Year Published: 2019

"Jane McKeene was born two days before the dead began to walk the battlefields of Gettysburg, Pennsylvania—derailing the War Between the States and changing the nation forever. In this new America, safety for all depends on the work of a few, and laws like the Native and Negro Education Act require certain children attend combat schools to learn to put down the dead. But when families around Baltimore County begin to go missing, Jane is caught in the middle of a conspiracy, one that finds her in a desperate fight for her life against some powerful enemies. And the restless dead, it would seem, are the least of her problems." If you like zombie books, you'll love this one!

by Meagan Spooner Year Published: 2017

A wonderful retelling of the classic story Beauty and the Beast. Yeva is a strong young woman who loves to hunt with her father, but when he goes missing from their winter cabin, she goes out after him only to be captured by someone...or something. You will love this tale of magic and haunting romance!

by Natalie C. Parker Year Published: 2018

"The first in a heart-stopping trilogy that recalls the undeniable feminine power of Wonder Woman and the powder-keg action of Mad Max:Fury Road, Seafire follows the captain of an all-female ship intent on taking down a vicious warlord's powerful fleet." Loved it! Can't wait for book two!

by Tomi Adeyemi Year Published: 2018

Zelie is a maji, but magic has all but disappeared from the land and her mother along with it. A ruthless king is targeting the maji and Zelie has a chance to bring it back. But she is on the run from the crown prince who is determined to snuff her out. This is an amazing ride through powerful magic and heart-pounding fight scenes. The best YA novel I've read in a long time! SO good!