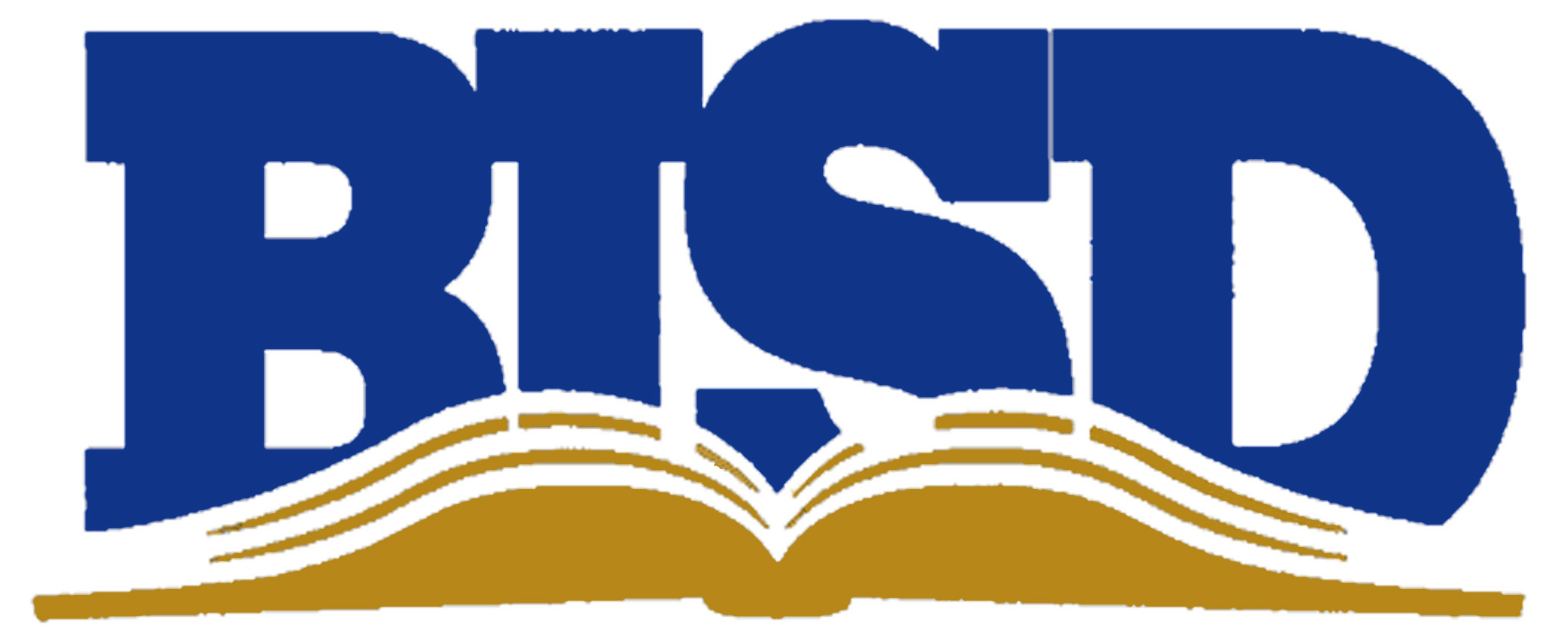 2016 Board of Trustees Election - UPDATED INFORMATION
The following candidates were unopposed for election to office for the election scheduled to be held on May 7, 2016.
Place 6, Ralph Kunkel
Place 7, Taylor Anderson
At the March 24, 2016 Board of Trustees Meeting, the Board voted to accept the Certification of Unopposed Candidates and approve the Order of Cancellation of the 2015 Birdville ISD Board of Trustees General Election.
Election Timeline
January 20, 2016
– First Day to File
February 19, 2016
– Last Day to File (Deadline 5 p.m.)
April 7, 2016
– Last Day to Register to Vote in May Election
April 25-May 3, 2016
– Early Voting in Person
May 7, 2016
– Election Day
The Birdville ISD Board of Trustees consists of seven trustees elected to serve for overlapping terms of three years each. Elections are conducted in May in accordance with the Texas Secretary of State Uniform Election Calendar. While candidates run for specific places, they do not represent specific geographical areas; rather, each represents Birdville ISD at large.
Interested candidates can file an application for a place on the ballot, Wednesday, January 20, 2016 through Friday, February 19, 2016. Applications can be filed in person during regular office hours (8 a.m. to 4 p.m.) at the address below. Candidate packets are available for pick up during this time at this same address. For more information, or to obtain a candidate packet, contact information is provided below.
Election Clerk:
Angie Rempe
Birdville Independent School District
6125 East Belknap
Haltom City, Texas 76117
817-547-5714
Eligibility/Qualifications:

Candidate Filings Received (Listed by Place and then by Order Received)
Resources: