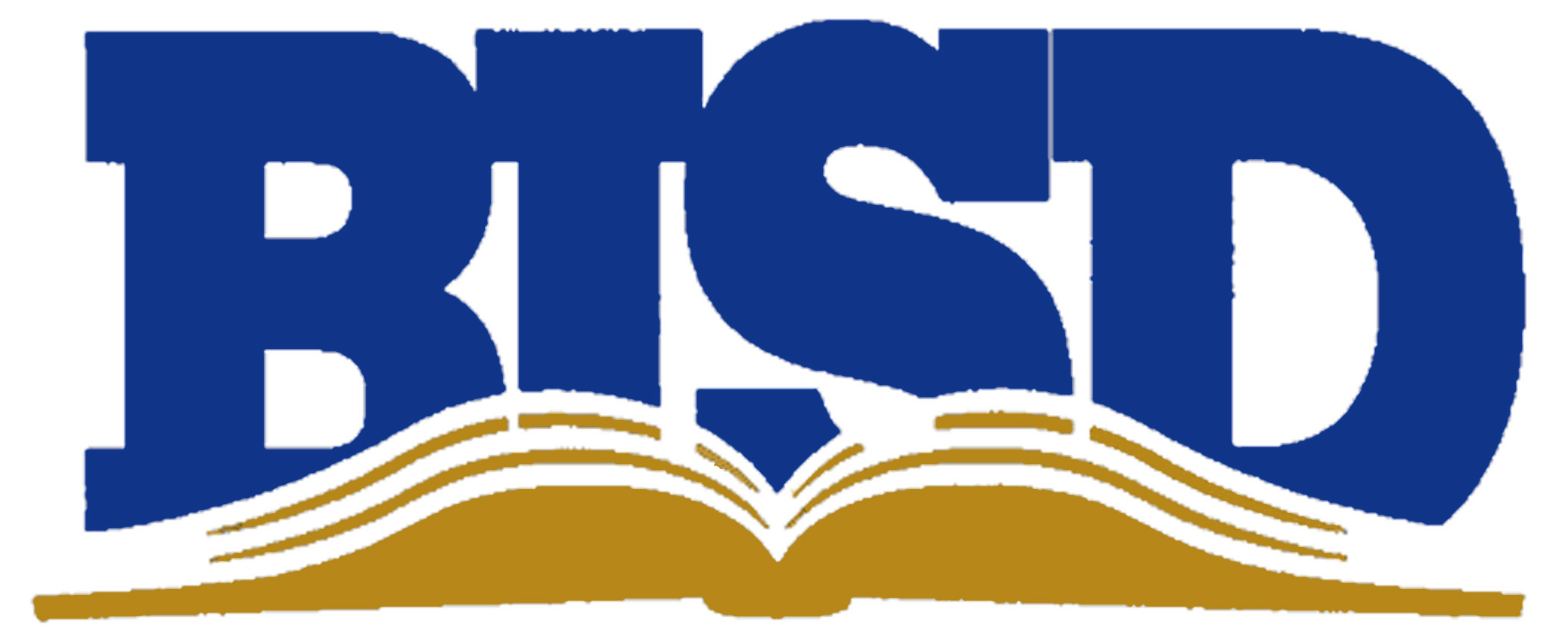 2014 Board of Trustees Election
UPDATE:
The following candidates were unopposed for election to office for the election scheduled to be held on May 10, 2014.
Place 1, Joe Tolbert
Place 2, Dolores Webb
At the March 27, 2014 Board of Trustees Meeting, the Board voted to accept the Certification of Unopposed Candidates and approve the Order of Cancellation of the 2014 Birdville ISD Board of Trustees General Election.
Election Day: Saturday, May 10, 2014
Early Voting Dates: April 28 - May 6, 2014
The Birdville ISD Board of Trustees consists of seven trustees serving three year terms. While candidates run for specific places, they do not represent specific geographical areas; rather, each represents Birdville ISD at large.
The 2014 election date is
Saturday, May 10, 2014.
This year the Board of Trustees has two terms expiring. Place 1 (currently held by Joe Tolbert) and Place 2 (currently held by Dolores Webb). The Texas Secretary of State publishes information that is used for this election on their website at
http://www.sos.state.tx.us/elections/index.shtml
.
Filing for the 2014 Birdville ISD Board of Trustees election runs January 29 through February 28. Candidate packets are available for pick up at the Administration Building, 6125 E. Belknap, Haltom City, TX 76117. For more information, or to obtain a candidate packet, contact Angie Rempe at 817-547-5700.

Candidate Filings Received (Listed by Place and then by Order Received)
Place 1
Joe Tolbert

Place 2
Dolores Webb