District Newsletter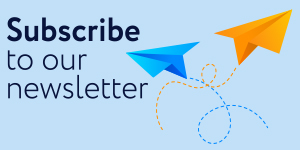 Welcome to Teaching and Learning in Birdville ISD
BISD District News...
View details and complete Free and Reduced Lunch Applications.

College and Career Night scheduled for Monday, November 1 from 6-8 p.m. at the BCTAL at 7020 Mid-Cities Blvd, NRH, TX 76180. View additional details.

View the Elementary Handbook, Secondary Handbook and Code of Conduct for 2021-22.
Teaching & Learning News
Teaching and Learning is undergoing a new design of website content.
ERG BISD Recognized for Student/Financial Performance
Upcoming Events
Today

Tomorrow

Thursday

Friday

November 3, 2021

November 7, 2021

November 8, 2021

November 9, 2021

November 10, 2021

November 11, 2021

November 12, 2021

November 22, 2021

November 23, 2021

November 24, 2021

November 25, 2021

November 26, 2021
View Calendar