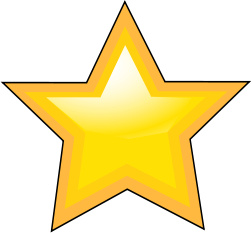 Best Class Attendance Award
Congratulations to Ms. Hudson's class for winning the 3rd 6 weeks Best Class Attendance Award! Their class had the best overall class attendance with no tardies for the six weeks. They will be receiving a movie and hot chocolate party.
Spicer is working hard at providing incentives for good attendance. Research shows that good attendance is linked to student success in school. Our goal is to improve student success by having our scholars in class.
We are planning on providing incentives throughout the school year. Our 4th 6 weeks class winner will can look forward to a movie and popcorn party. Good luck to all of our Spicer Colt classes! When we work together and come to school we are all winners!